JVN's products and services provide our customers' solutions for today with the framework for their future requirements. JVN meets the demands for enterprise simulation, trajectory based operations for the maintenance, testing and research of Air Traffic Control and Air Traffic Management Systems. Our commercially available tools and experts are assisting in providing NextGen solutions.
AViD – Airspace Visualization Display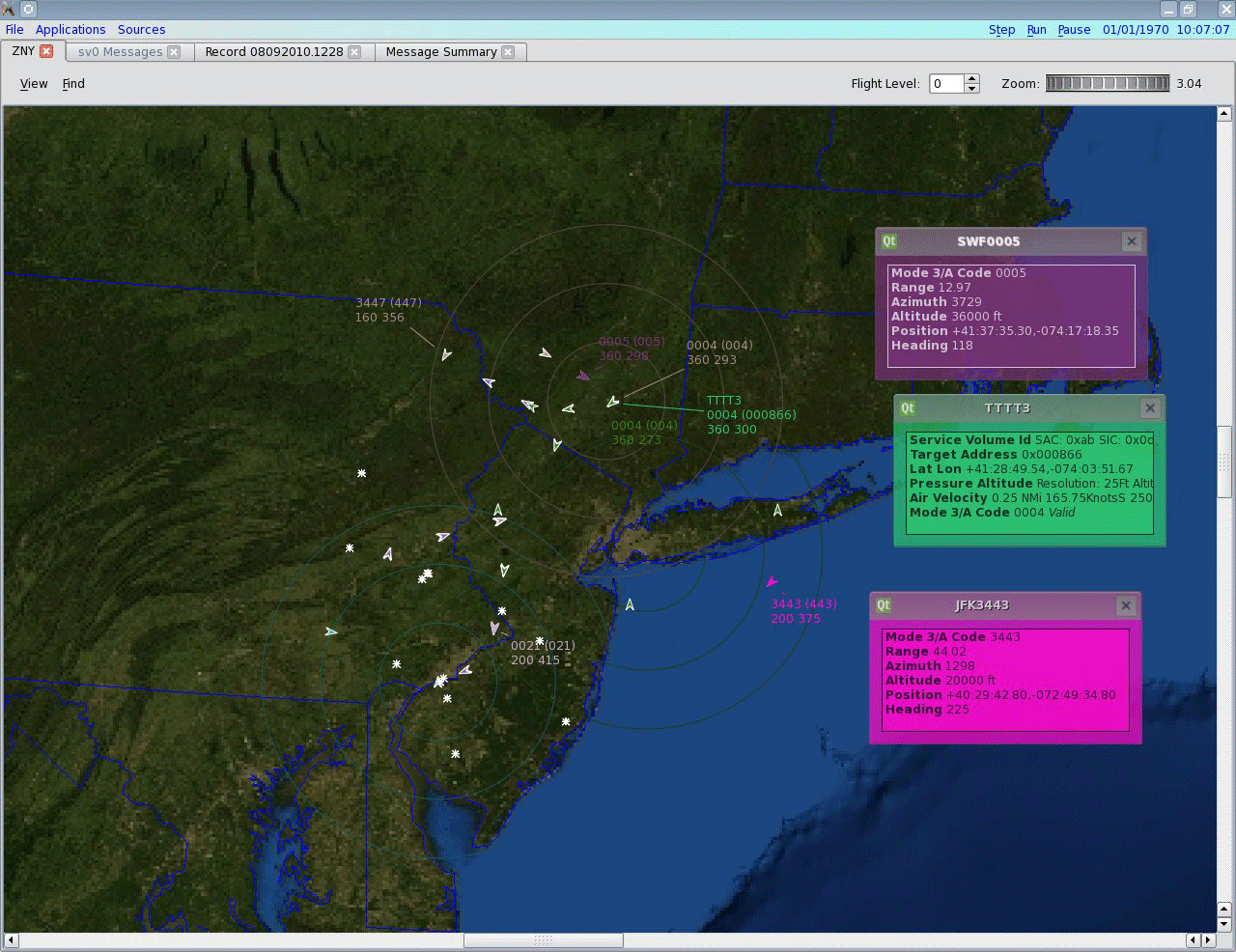 Provides a graphical representation to view and analyze surveillance data and displays ATC adaptation. Data can be viewed, plotted, and dissected for multiple formats of surveillance data including ADSB, CD2, MLAT, DASR, Asterix and networked surveillance data using ECGP.
AViD Lite – Airspace Visualization Display Lite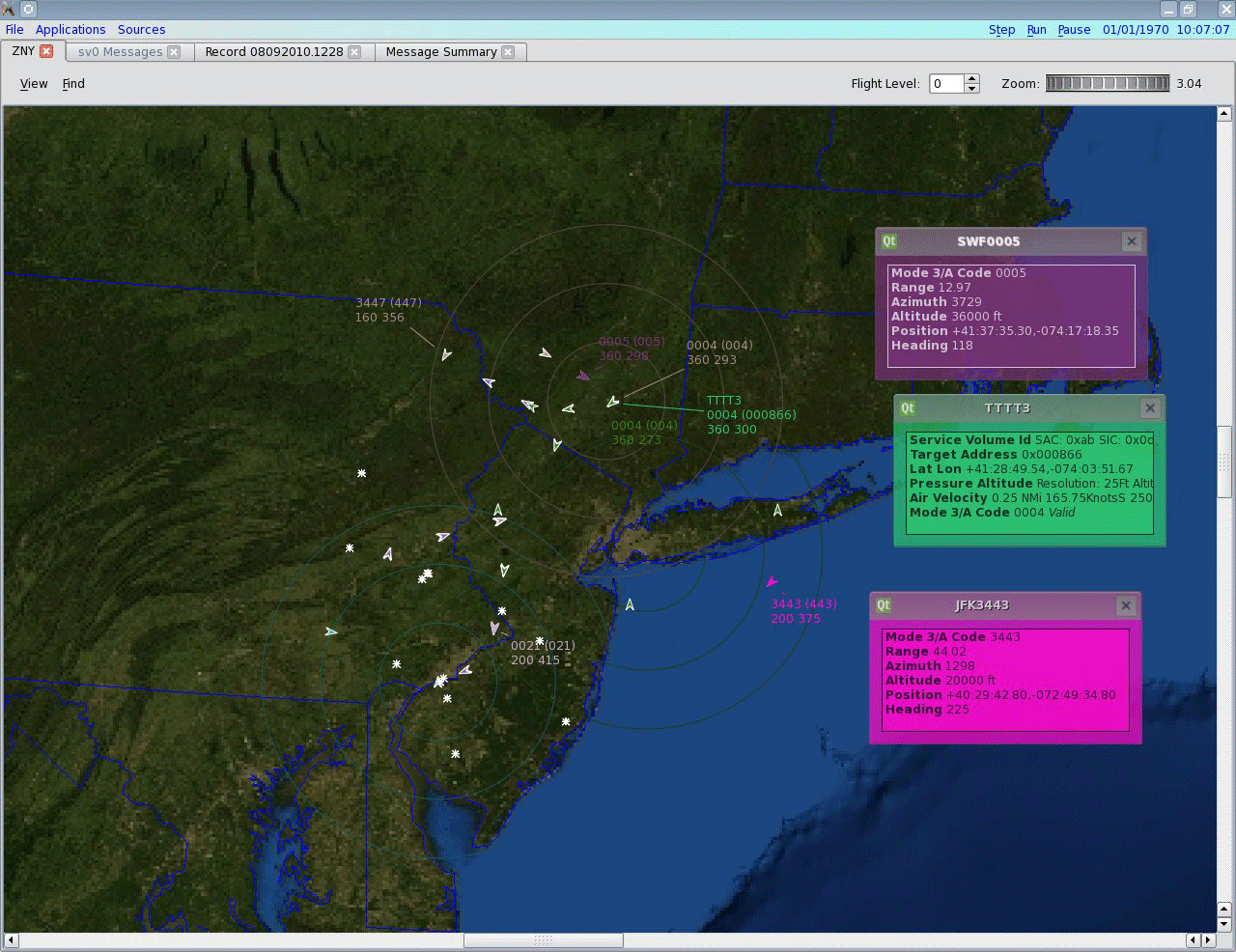 Designed for recording only capability on a 1U rack mount, perfect for limited space with streamlined cable management. Provides a permanent and inexpensive solution for data detection, collection and analysis.
DYSIM – Dynamic Simulation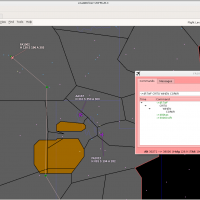 Processes live surveillance and non-surveillance data to allow manipulation and dynamic takeover of targets live or simulated. Manipulated target can be sent to ATC system with un-manipulated live traffic.
GSGT – Graphic Simulation Generation Tool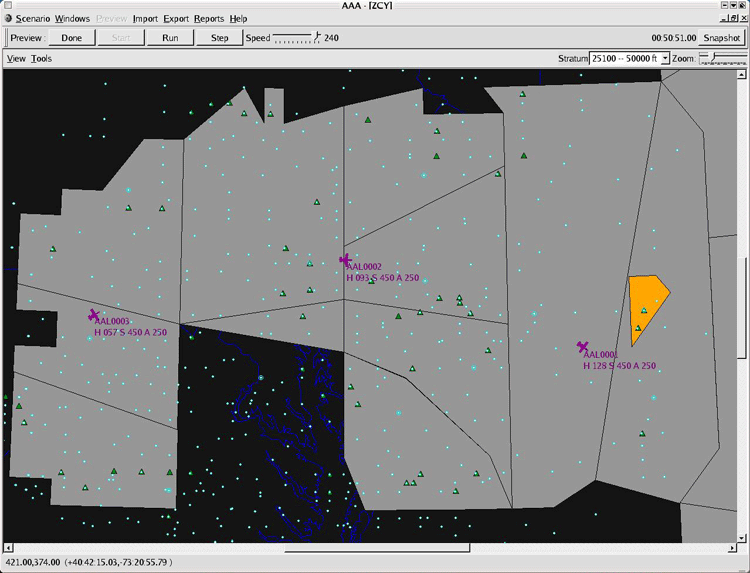 Graphically generates scenarios based on NAS adaptation for simulation of air traffic to various ATC systems. Used as a source of real time inputs and facilitates the testing and integration of NAS and related subsystems.
SDRR – Simulation Driver Radar Recorder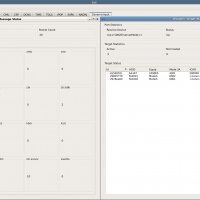 The next generation radar and interfacility simulator that provides radar, interfacilty, and DSR keyboard message injection
Simulates external interfaces to ATC Terminal and EnRoute systems. It's a configurable simulation injection tool that allows injection of local, interfacility and surveillance messages and displays all related NAS and surveillance facilities data.
TCW Controller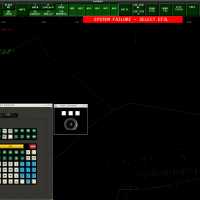 Includes a TCW Client and TCW Server installed on a chassis connected directly to a physical TCW. Provides FSL/EFSL switchover, video and buttons, audio in and video in, improved TCW image, real-time STARs audio alerts and capability for simultaneous remote and local use.
SiteShadow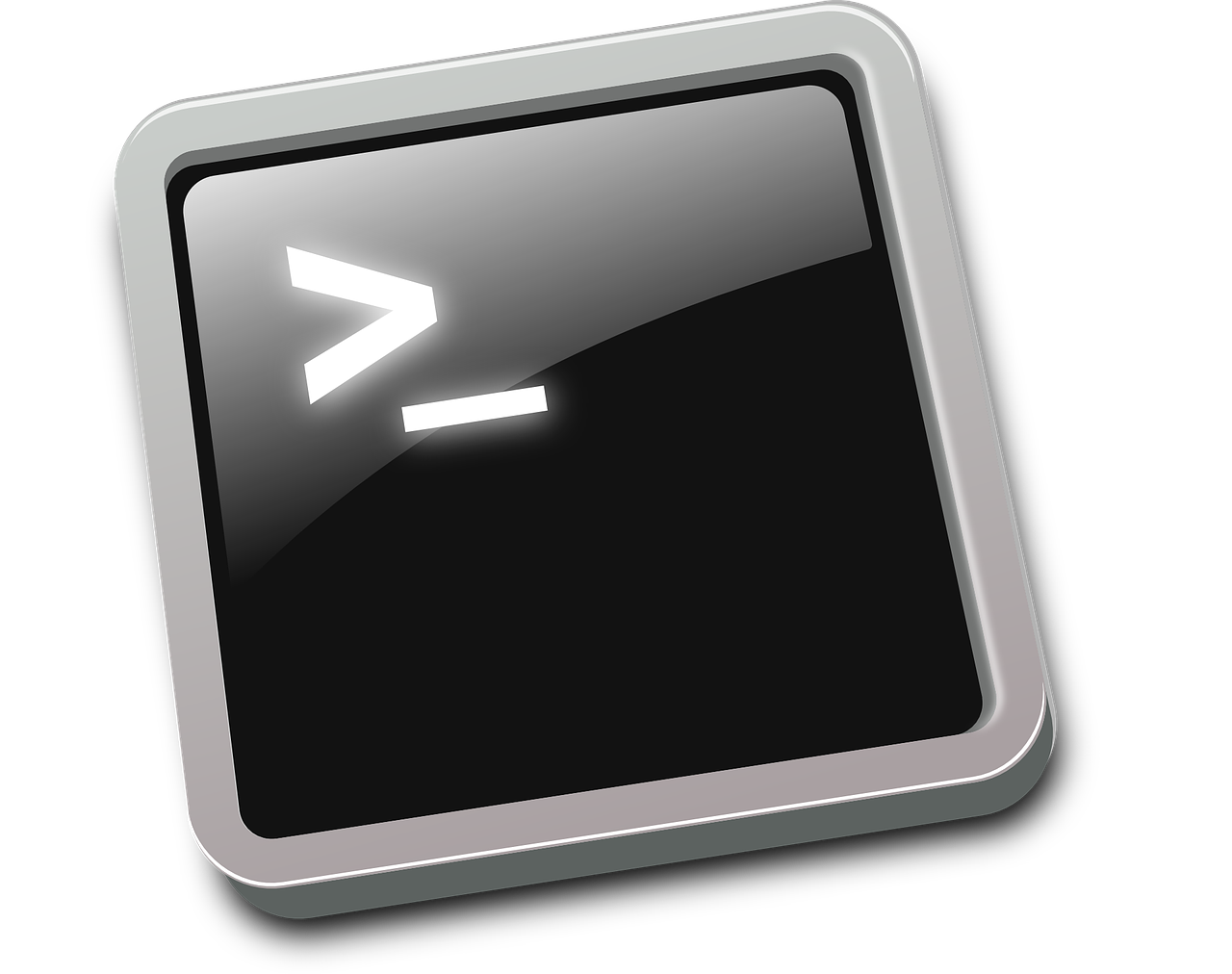 Executes and manages applications to sniff live interfacility and surveillance connections while forwarding messages to a "shadowing" system.
JVN Tool Suite
Supports a test environment that is controlled to provide repeatable consistent inputs and allowing the user to make variations in a controlled environment. This testing can be automated and outputs from run to run can be compared for requirements based testing.
Support a simulated live environment to provide dynamic interact with users for training, human factors and operational testing.
Replay recorded message data in current time from actual external systems to drive stability testing.
Replicate and multiply data for external interfaces using a set of source flight data to enhance scenario data to create and test performance workload requirements.